Reliable, accurate measurement
solutions for the new power grid challenges
Senseleq delivers advanced measurement components for the T&D eco-system, helping to identify operational challenges by combining field application expertise, proven technology and high-quality manufacturing. We leverage 75 years' experience in the electricity transmission and distribution market plus the current transformer design expertise of the zero-flux sensing technology leader to develop solutions for you.
The power utilities business is changing globally. Where once the main provides of electrical power were coal, gas, oil and nuclear power stations, today renewable sources of power, such as wind and solar are becoming significant. This is driving huge changes in all aspects of the electrical power industry, including new power quality and metering challenges requesting a new current measurement approach.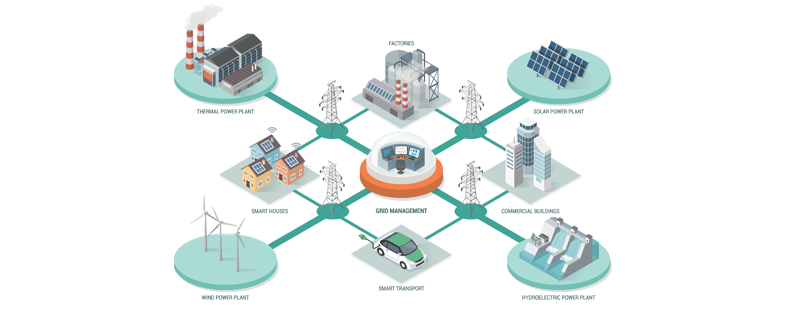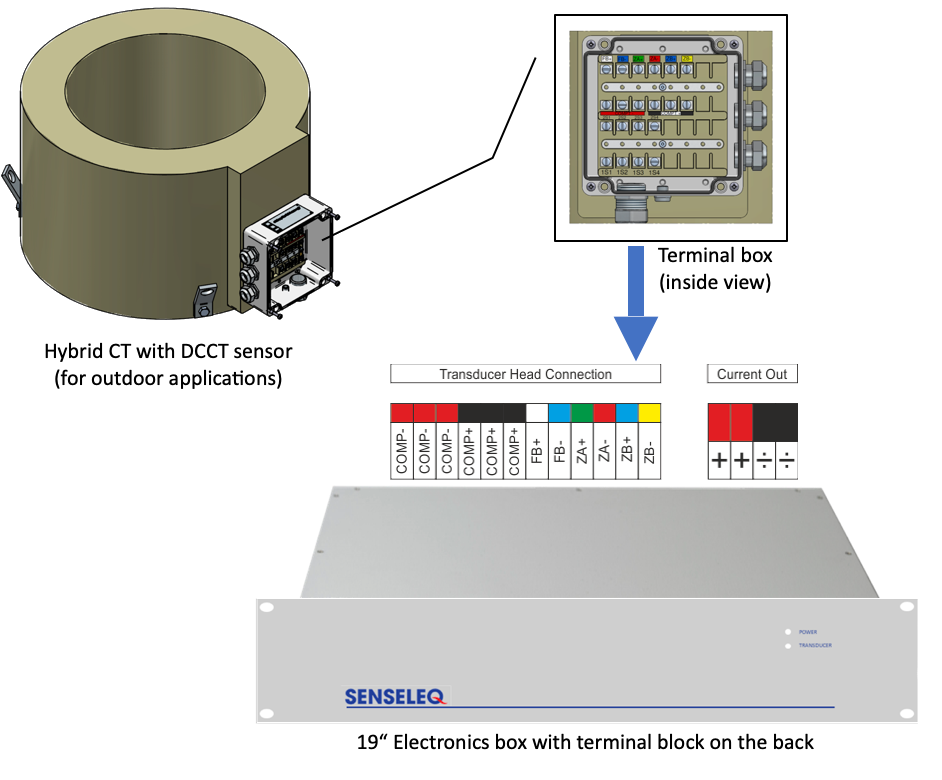 Basics Zero-Flux Technology
The Zero-flux principle was discovered in the 1980s and used for air gap magnetometers. The First Zero-flux DCCTs were built in the 1960s by the Danish company DANFYSIK, amongst others. Today, the technology facilitates highly accurate current measurements from DC up to the megahertz range. Likewise, a few mA up to 40 kA can be measured with highest precision, accuracy and stability. The basic measurement principles are explained in this whitepaper.
Senseleq: to serve the future
Senseleq is a joint venture between ELEQ and Danisense. Senseleq benefits from ELEQ's 75-year involvement in the electricity transmission and distribution market and Danisense's current transformers design expertise and zero-flux sensing technology. Senseleq is the ideal technology partner for TSO's and DSO's, power quality instrument manufacturers and sub-station equipment OEMs.